What is the Havocs Gear Package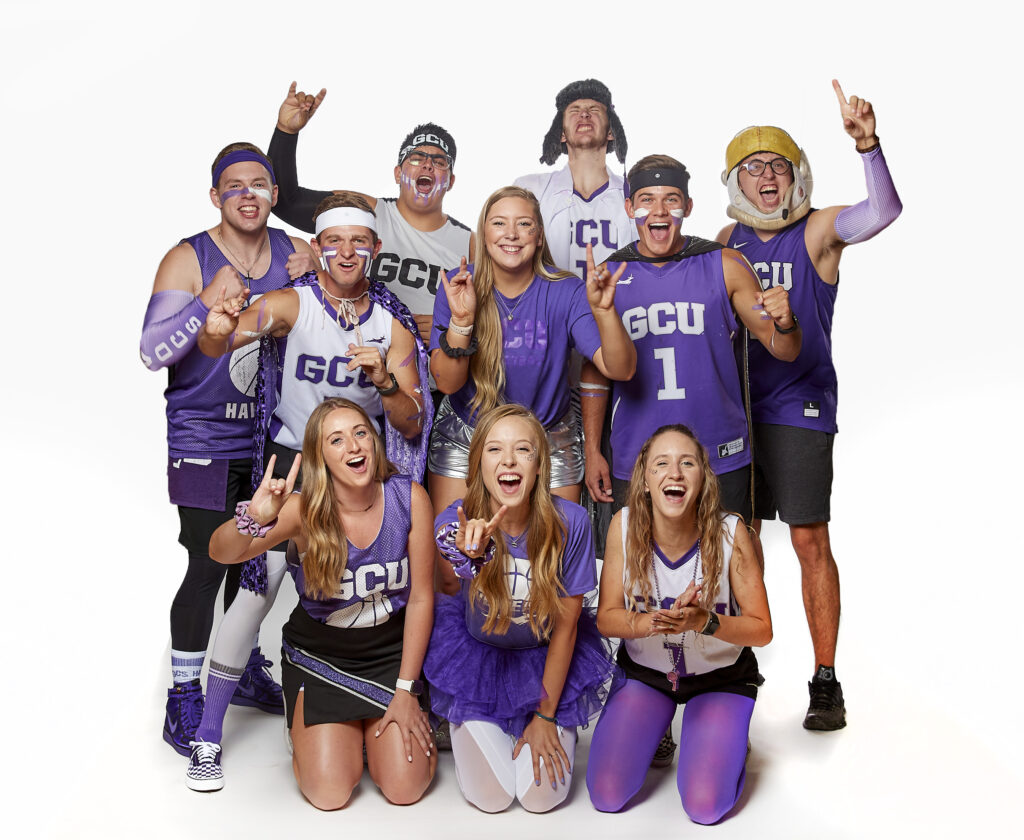 The Havocs Gear Package is for the most committed and craziest Havocs. For a starting price of $35, Havocs can have access to an exclusive package of brand new Havocs gear which includes the following:
Havocs Socks
Havocs Beanie
Havocs Basketball Jersey
Havocs Baseball Jersey
Havocs Soccer Jersey
How to sign-up
Follow @GCUHAVOCS on Instagram, Twitter, and Snapchat for more information on how to purchase the Havocs Gear Package.
If you have any questions about buying a Havocs gear package, email [email protected] with your questions.